Buy
Rent
Sold
Home Valuation
Discover Signature Collections
The most exclusive listings for you
Estates at Acqualina
Price Range: $9.8m - $45m
Most Expensive Penthouses
Price Range: $6.99m - $59m
Miami Areas
Search for the Areas that Best Suit your Lifestyle.
Top Miami Communities
Discover the most beautiful areas in Miami
The Peralta Brothers: Your Experts in Miami and Mexico Real Estate

As passionate real estate professionals, Marco and Miguel Peralta are committed to helping you buy or sell your property at the best price. Their background in marketing, advertising, film, financing, and international business strategies gives them a unique advantage in the Miami and Mexico real estate markets.

Originally from Mexico but raised in the United States, the Peralta brothers are fluent in English and Spanish, allowing them to work with a diverse range of clients. As the founders of several real estate publications, they have a wealth of knowledge and experience in the industry.

The Peralta brothers specialize in all aspects of buying and selling real estate in Miami and Mexico. They have expertise in a range...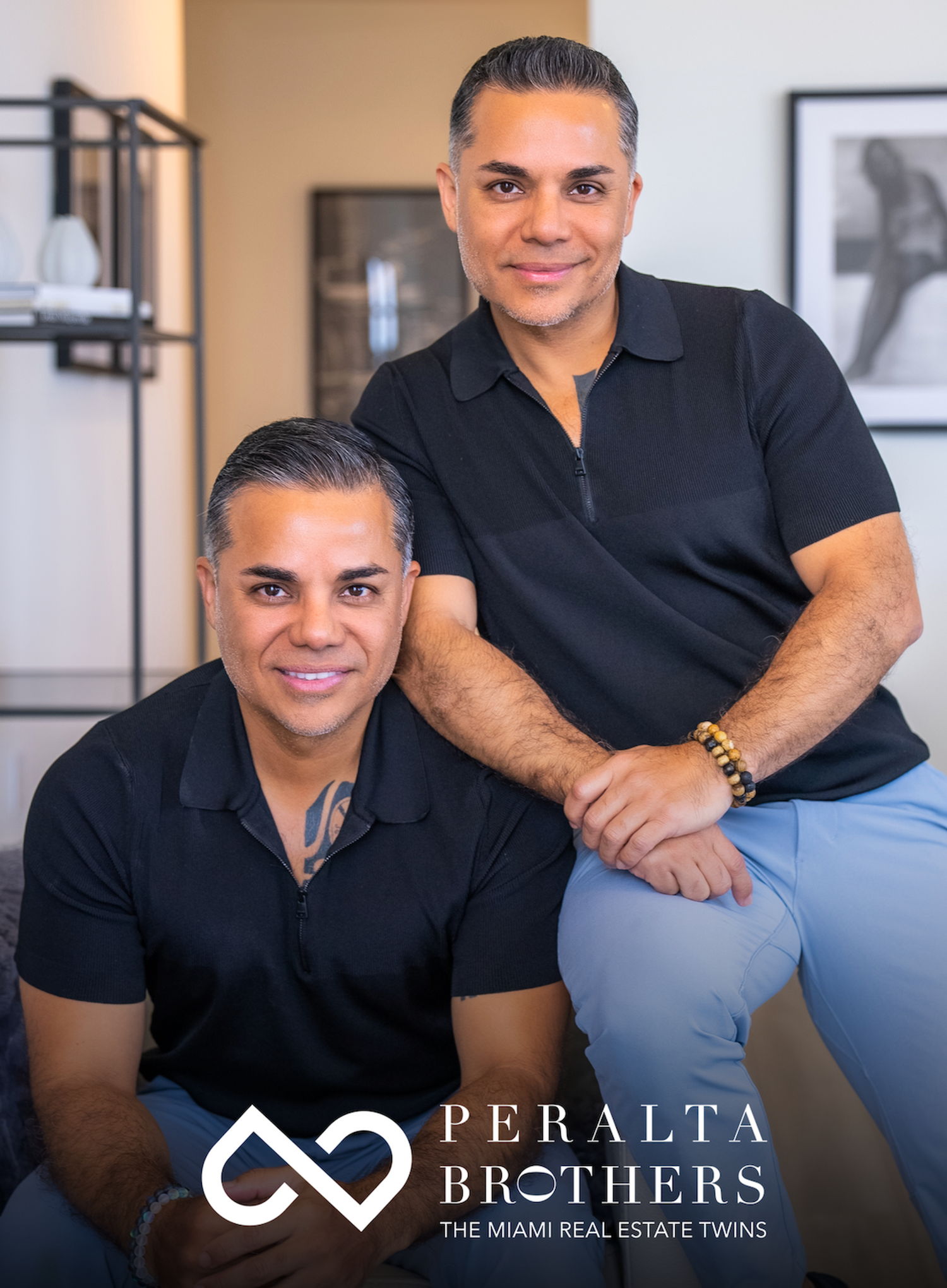 Featured Stories
The most valuable stories you don't want to miss